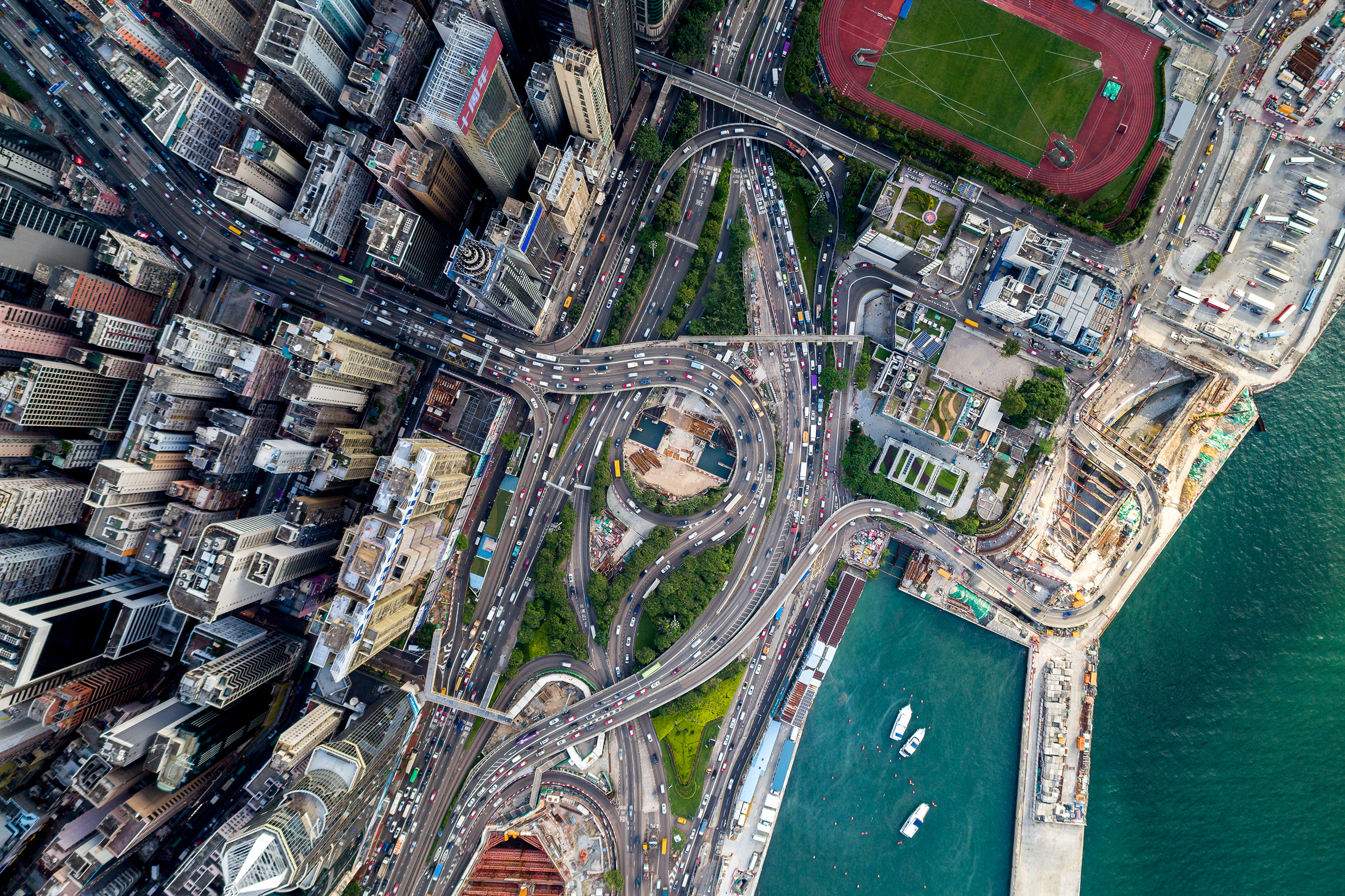 Leaders in Polyethylene Pipe Systems in Hong Kong
Mill-Pro Hong Kong began in 2013 as a sister company of Mill-Pro Pty Australia, a leading supplier of steel products in the Australian construction market for 20 years. Today Mill-Pro specialises exclusively in Polyethylene pipeline systems for Hong Kong and New Zealand.
Our team was formally Tyco Water, part of Tyco International and the market leader in supplying Ductile Iron pipe systems to Hong Kong since the 1980's and Polyethylene to Water Suppliers Department projects since 2006.  We continue as the market leader in Hong Kong, supplying only Polyethylene pipeline systems for water, wastewater, and building services.
Our business is based on complete integrity in our relationships and our products. We supply only the highest quality materials from world-leading suppliers such as Friatec Germany and Thai Asia Pipe. We manufacture our own range of products from tooling we designed and own.  
We have an un blemished reputation for supplying high quality products, with zero defects supported by complete transparency and traceability throughout our supply chain.